The Irish Landscape Institute is the professional body representing Landscape Architects in Ireland, governed by a Constitution and a Code of Professional Conduct. The Institute has over 200 members, made up of fellows and full members, graduate members, student members, honorary members and affiliates. ILI is a registered member of EFLA (European Foundation for Landscape Architecture), World Urban Parks and IFLA (International Federation of Landscape Architects).
Read more about our history, our aims and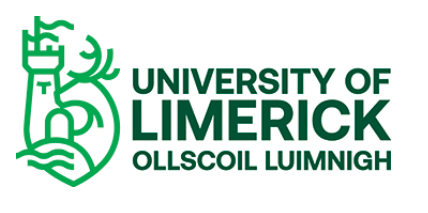 Funded PhD opportunity for Landscape Architecture at the University of Limerick (UL), Ireland. The Project title: "Unbuilding: re-thinking the construction of the coastal edge in the face of climate change".
The funding: The scholarship from the Faculty of Science and Engineering is valued at €95,000, to support a PhD scholar over a four-year period, encompassing annual registration fees (for four years) and a stipend of €16,250 per annum.
Who to contact for more details: Dr Anna Ryan Moloney, Lecturer – SAUL School of Architecture, University of Limerick . Please email: [email protected]
Closing date: March 20th midday 2023