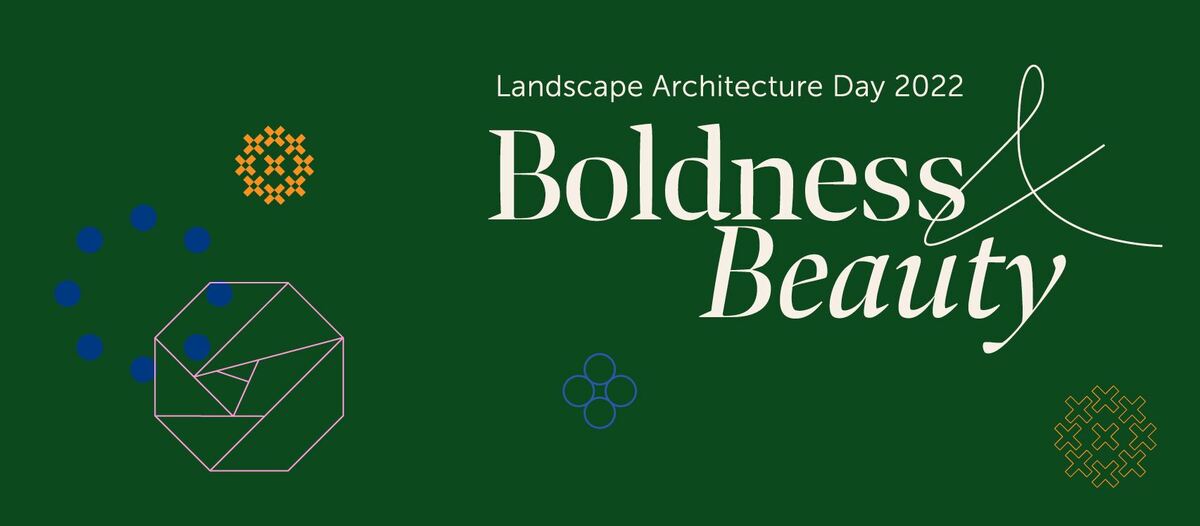 The Finnish Association of Landscape Architects is organizing the Landscape Architecture Congress on 14 October 2022 with the theme Boldness and Beauty.

The Landscape Architecture Congress is organized for the first time as a hybrid and in English! You can participate in the seminar on site in Espoo, in the premises of Aalto University, with a normal ticket OR alternatively by purchasing a stream ticket so you can follow the event wherever you are on 14th of October 2022!

A digital platform called Howspace will be used in the congress, where those who bought a stream ticket can see the entire congress (except for the first speech which is in Finnish). In addition, Howspace offers all participants the opportunity to discuss the day's topics in chat and visit the exhibitors virtually. The discussion starts in Howspace already a week before the event and continues on until 21st of October!
More information can be found from the following links:
Event registration with an invoice for companies and organizations