ILI Awards 2022 exhibition in St. Stephen's Green can be seen as a 'reel' on the Instagram link at the bottom of this page.
PRESS RELEASE 26th October 2022
Irish Landscape Institute Design Awards 2022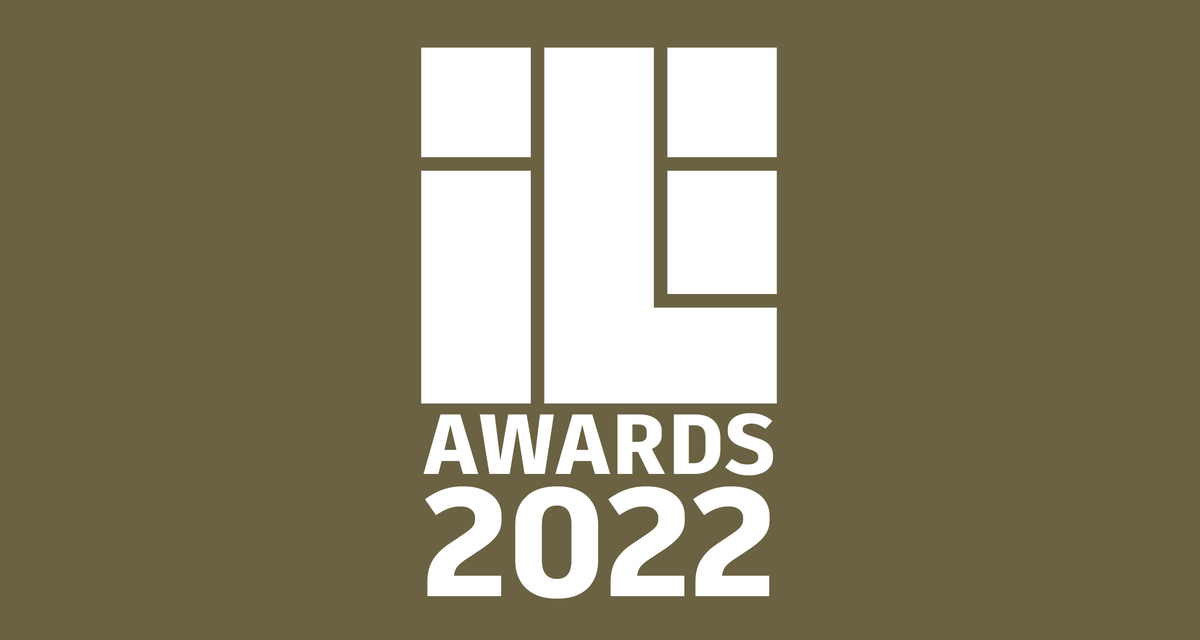 The 12th Irish Landscape Institute (ILI) Design Awards give recognition to exemplary landscape projects by Irish Landscape Institute (ILI) members in the Republic and Landscape Institute members from Northern Ireland (LINI) across a range of categories.

Since its founding in 1992, the ILI has been committed to raising the standards of landscape design in Ireland and to pioneering new approaches to environmental planning. The ILI is the Professional Body representing Landscape Architects and Parks Professionals throughout Ireland. It is the National Representative Body for Ireland in the International Federation of Landscape Architects (IFLA)Europe.

The outright/overall winners of the Landscape Design Awards 2022 [plus Highly Commended and commended winners] in each category were announced on Wednesday 26th October 2022 at an awards ceremony in Dublin. President of the Irish Landscape Institute, Bernadette O'Connell, speaking at the awards ceremony said, "It has been a difficult time for the profession, battling with the pandemic, however I'm delighted that the sector has 'blossomed' in recent years as we're all much more aware of the importance of Green Spaces in which to enjoy our leisure time. Since its establishment, the ILI has raised standards of landscape design in Ireland and is still committed to pioneering new approaches in Ireland to environmental planning and design. We are delighted that we have an internationally recognised judging panel to help select from world leading projects. We welcome the support of our sponsors, Green-Tech, Vestre, Bord Bia, Enrich Environmental, Lands Design, UCD and OPW."


Chair of the Judging Panel, Merrick Denton-Thompson OBE, officiating at the awards said, "The standard of awards was exceptionally high and demonstrated both biodiversity, a sense of place, technical excellence and an appreciation of the importance of landscape."



Following the success of our exhibition in 2020, the winning projects will again be on display in St Stephens Green Dublin in November for the public to view and vote for their favourite project (People's Choice Award)-in co-operation with the Office of Public Works (OPW) and supported by Green-Tech.


Richard Wexham, Green Tech speaking at the awards said, "Amidst these times of great uncertainty, chaos, crisis and challenge we must all choose to unite and strengthen bonds supporting all strands to our industry. Green Tech is privileged to headline sponsor the Institúid Tirdhreacha Na hÉireann (Irish Landscape Institute) helping the Institute continue to develop the landscape profession in Ireland."

The 2022 Awards were sponsored by: