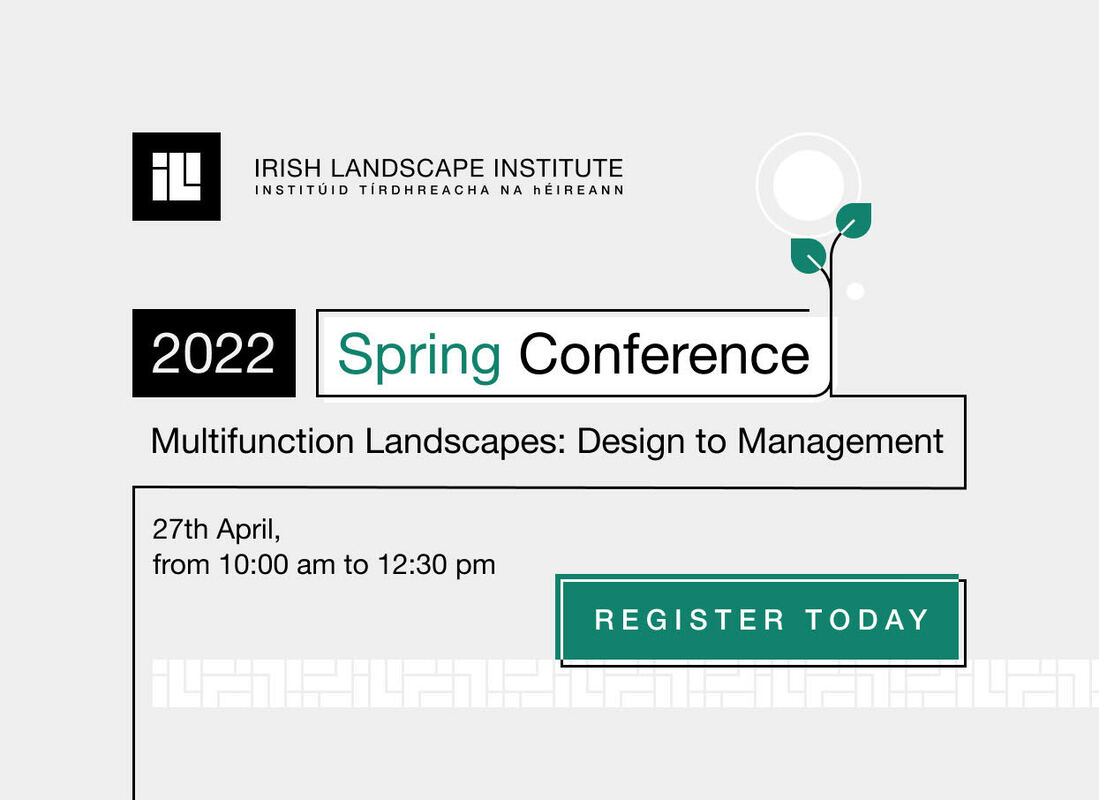 The Irish Landscape Institute welcomes you to our online 2022 Spring Conference on the morning of 27th April, from 10:00am to 12:30pm. We will be listening to 4 distinguished speakers from UK and Ireland, all Landscape Architects, who are involved in the planning and management of significant sensitive landscapes for multi-functional purposes.
They will discuss the importance of Biodiversity, Cultural Heritage, Public Amenity, Agricultural practices and Food production, and Tourism and the mechanism for engagement between Government and Landowners in the successful planning and management of these high value landscapes.
Please note, all speakers, timings and content are subject to change.
| | | |
| --- | --- | --- |
| Time | Duration | Session / Speaker |
| 10:00 - 10:10 | 10 min. | Introduction by Bernadette O'Connell, President, Irish Landscape Institute |
| 10:10 - 10:35 | 25 min. | Merrick Denton-Thompson |
| 10:35 - 11:00 | 25 min. | Robert Deane |
| 11:00 - 11:10 | 10 min. | Comfort Break / Break out room |
| 11:10 - 11:35 | 25 min. | Sarah Bryan |
| 11:35 - 12:00 | 25 min. | Margaret Gormley, OPW |
| 12:00 - 12:30 | 30 min. | Panel Discussion |
| 12:30 | | Webinar ends |
Merrick Denton-Thompson
OBE FLI (Past President of the Landscape Institute 2016-2018)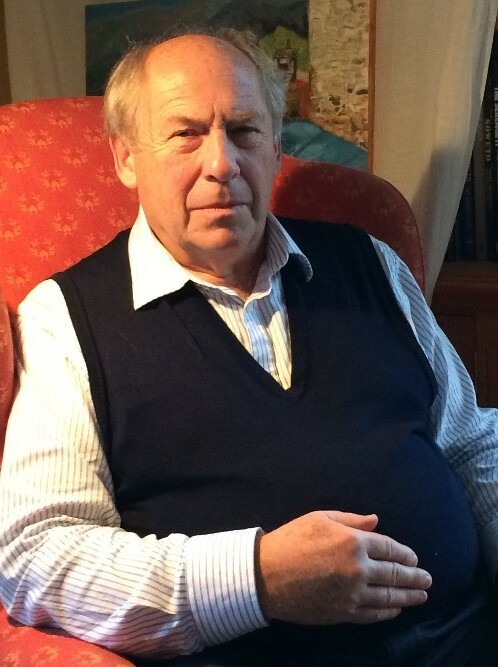 Merrick Denton-Thompson is a Landscape Architect who has worked across all levels of the public sector, both in executive and non-executive positions. Specialising in Strategic and Local Planning, Urban Regeneration and Rural Land Management. He left Local Government to become a Board Member of Natural England. Recently he has been helping the UK Government in the drafting of the 25 Year Environment Plan and in the design of the Environmental Land Management system that will replace the Common Agricultural Policy in 2024.
He has extensive experience in the voluntary sector and was awarded an OBE for his services to education. He has an Honorary Doctorate in Philosophy from the University of Gloucestershire and is an Honorary Professor of the Chinese University of Technology.
Robert Deane
Managing Director, Rural Focus Ltd.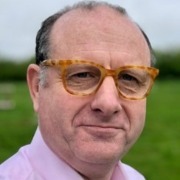 Robert Deane is the Managing Director of Rural Focus Ltd, an environmental consultancy based in Devon UK. His work specialises in the management of high value landscapes and the role that farming and land management takes in maintaining them.
Before establishing Rural Focus, he was Head of Landscape Planning and Management for LUC (Land Use Consultants), running their Bristol Office and managing a team of 18 landscape professionals. He has an agricultural background, with experience of the livestock, arable and horticultural sectors, and spent seven years as a Policy Adviser with the National Farmers' Union.
Through a series of recent projects in England's National Parks and Areas of Outstanding Natural Beauty, he has helped develop national practice on the concept of natural capital. This work is demonstrating how valuing and prioritising environmental and cultural assets helps to deliver multifunctional landscapes that address the needs of society.
Sarah Bryan
Chief Executive, Exmoor National Park Authority
Sarah Bryan is Chief Executive of the Exmoor National Park Authority. She has worked on Exmoor for more than 25 years, since joining the organisation as a Conservation Officer (Landscape) in 1992. She has used her roles to engage with landowners and land managers, forging strong partnerships with external agencies and partners, and leading key conservation and landscape projects.
She has a degree in Environmental Science from the University of East Anglia, a second degree in Landscape Design, from Manchester University and is a Chartered Member of the Landscape Institute. She sits on Natural England's Landscape Advisory Panel.
Margaret Gormley
Chief Park Superintendent, Office of Public Works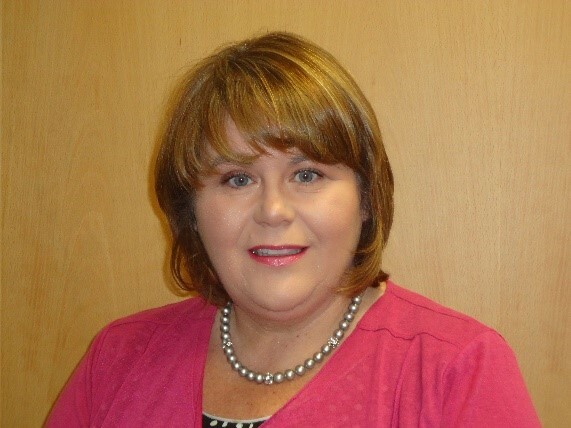 Margaret Gormley manages one of the largest designed enclosed historic landscapes in any European city i.e. the Phoenix Park. Her presentation will illustrate how good environmental stewardship supports over 12 million visitors annually, facilitating sustainable experiences with nature, biodiversity, built heritage, horticulture and arboriculture.
Margaret has worked in public park management for over 25 years and has qualifications in B. Ag.Sc ( Landscape Horticulture), Dip Mang & IR, Cert Safety, Health & Welfare at Work, MILI.