Irish Landscape Institute
President's Statement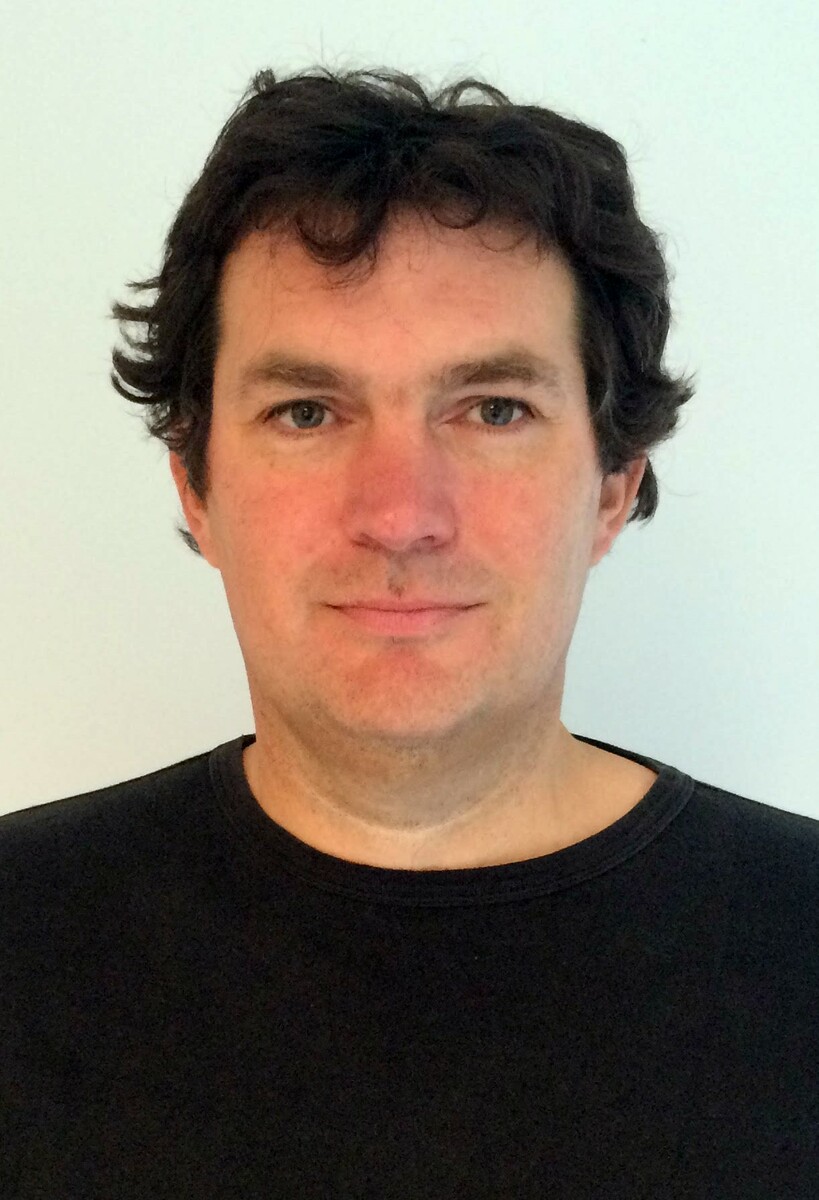 I am honoured to accept the position of President of the Irish Landscape Institute for 2023.

For those of you who do not know me, I am a landscape architect working in Fingal County Council and a graduate of UCD.
I would first like to acknowledge the contribution made by Bernadette during her presidency and all that she has achieved.
The ILI Council hopes to stimulate discussion on current issues affecting our profession and organise a series of events, both of a social and an educational nature. Working with the ILI Council I feel it would be a good time to understand how the Institute can best assist in continuous professional development which specifically responds to the climate and biodiversity emergencies.
With that in mind, please contact me with your thoughts and possible inputs to the work of the Institute and to let me know what you would like me to achieve on your behalf.
Regards,
Mark Nugent
President, Irish Landscape Institute